Try out a sport for your brain. You can get a taste of the challenge and reward of building a case for or against an idea. If you have ever disagreed with a friend over the virtues of a song or movie, you have already experienced debate.
Our high school debate program offers the chance for you to prove that you know your stuff, inside and out. Not used to convincing others of your views on an issue? We have strategies that can make it happen.
Join the crew each summer for a jam-packed experience of debate fundamentals and research. You will learn the ropes of digging into a topic and presenting your view to others.
Our league hosts tournaments each year where you'll hang out with the best debaters around and gain your own confidence competing against them. Then one day you'll realize that you ARE one of them.
Debaters

Find a full set of documents and resources here. Don't be alarmed if you feel your brain stretch.
Go
Coaches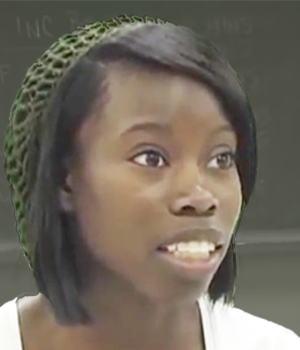 From coach materials to online training and professional development, we've got you more than covered.
Go
Judges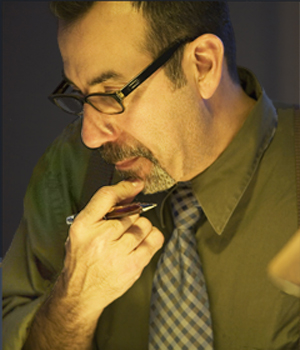 Locate resources to equip you to be the most effective judge possible and learn about training opportunities.
Go
Discover The Power of Your Ideas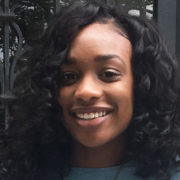 Debate has allowed me to gain a global mindset that goes beyond what is taught from a textbook.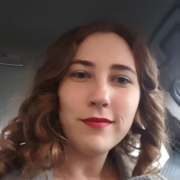 Debate is not just an activity, it is a lifestyle. It is a way of thinking and living your life that alters your very being and shapes your entire world view.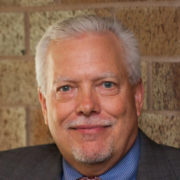 It's very rewarding to watch our debaters develop confidence and poise as a result of our efforts. Most of our debaters would not otherwise have this opportunity.
Renae Salunga
NAUDL 2017 Urban Debater of the Year
Renae Salunga, 2017 Urban Debater of the year, addresses the NAUDL Annual Dinner in Chicago, IL on April 20, 2017. Renae debated in the Los Angeles Metropolitan Debate League and exemplifies the power of debate in impacting a student debater's life.